Financial Planning Services/RIA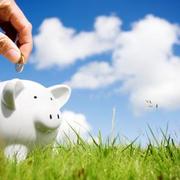 Oasis Investment Solutions, Inc. is a Registered Investment Advisory (RIA) Firm.
At OASIS, we think it is more important for client financial plans to focus on your consumption, not your income. We help refine your plans to assure that your living standard continues through your retirement.
Financial Planning services include:
Retirement Readiness
Investment Management
Independent Review of Your Investments
College Savings Goals
Vacation Home Savings Analysis
Estate Planning
Review of Benefit Programs Offered by Employer
If where appropriate, Investment Management services can be offered.
Financial plans are priced on a by-project basis once the scope of client needs are identified.